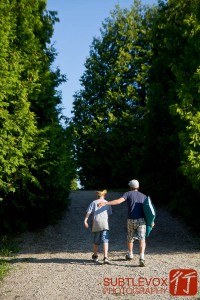 It looks like a natural fit for someone with camp experience:
PART-TIME, YEAR-ROUND SUMMER PROGRAM COORDINATOR

Do you love CAMP and SUMMER?

In a boutique business environment, we are in need of a qualified, customer-centric, upbeat dynamo who wants to be involved in a growing, fun business. Work and collaborate with a passionate, energetic, entrepreneurial Founder. We are the recognized 'go to' leader for guiding parents, kids and teens to their perfect summer experiences making summers memorable and special.

Looking to have a new team member who: contributes on-line research; organization; Microsoft Office, newsletter, Power Point, graphics and similar software knowledge. Individual should be detail-oriented and have effective interpersonal and written communication skills; resourcefulness; independence and multitasking/hands-on skills. Marketing and/or social media exposure required; creative, out-of-the-box thinking self-starter encouraged.

Work Schedule: 3 days/week, flexible hours (e.g. average of 5-7 hours a day); could be 4 days/week in winter/spring; light summer hours.

Location: Englewood, NJ

Salary is commensurate with experience.

PLEASE NOTE: Applicants will ONLY be considered if they use this email: summercoordinator1@gmail.com.