Start Your Training With Setting Goals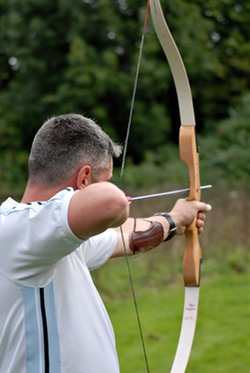 As staff gather each morning during training, have them sit in small groups and make a list of goals for that day. At the end of each evening, have these groups reconvene to discuss the accomplishment of these goals. You may wish to switch groups around each day or keep them the same. Purchase a few journals and label them 'Our Goals For Training' (or for the summer if you plan to continue it). Have them ready and set out at the beginning of each morning. Soon enough, the staff will get into the routine of writing in them when they gather and will already be started on great goals for the day before you begin your first session!
How do you set goals with your staff?